FITUR MADRID | International Tourism Trade Fair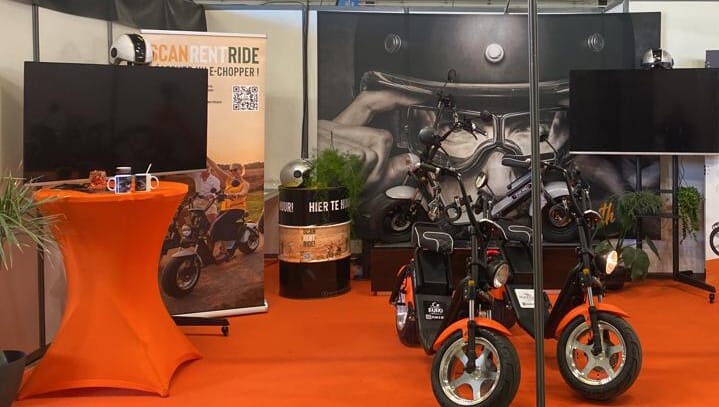 Fitur is the global meeting point for tourism professionals and the leading fair for inbound and outbound markets in Ibero-America.
Fitur is the first show of the year 2023 for the world's tourism professionals and the leading trade fair in Latin America. You will learn about the latest trends and meet new and existing contacts and opportunities.
Spyder Wheelz is proud to be present on this tourism show and we would like to welcome you to our stand.  You can find us in Hall 4 (Pabellón 4) at stand number 4B25.
Off course you will have the possibility to see and experience our Spyder Wheelz E-Choppers and our colleagues will tell you why our cool and sustainable electric vehicles can offer your guests a ride they will never forget. To ride a Spyder Wheelz E-Chopper with your friends or family, is an experience of freedom, fun and fulfilment.
Experience it yourself and Ride with Us!
Offer your guests this great activity!
Spyder Wheelz E-Choppers are a fun, cool and sustainable activity to offer to your guests and clients. Create several routes for your guests to follow and have them discover your lovely area. Great to drive through nature parks or picturesque villages. Our Spyder Wheelz E-Choppers are suitable for one or two persons to drive at once.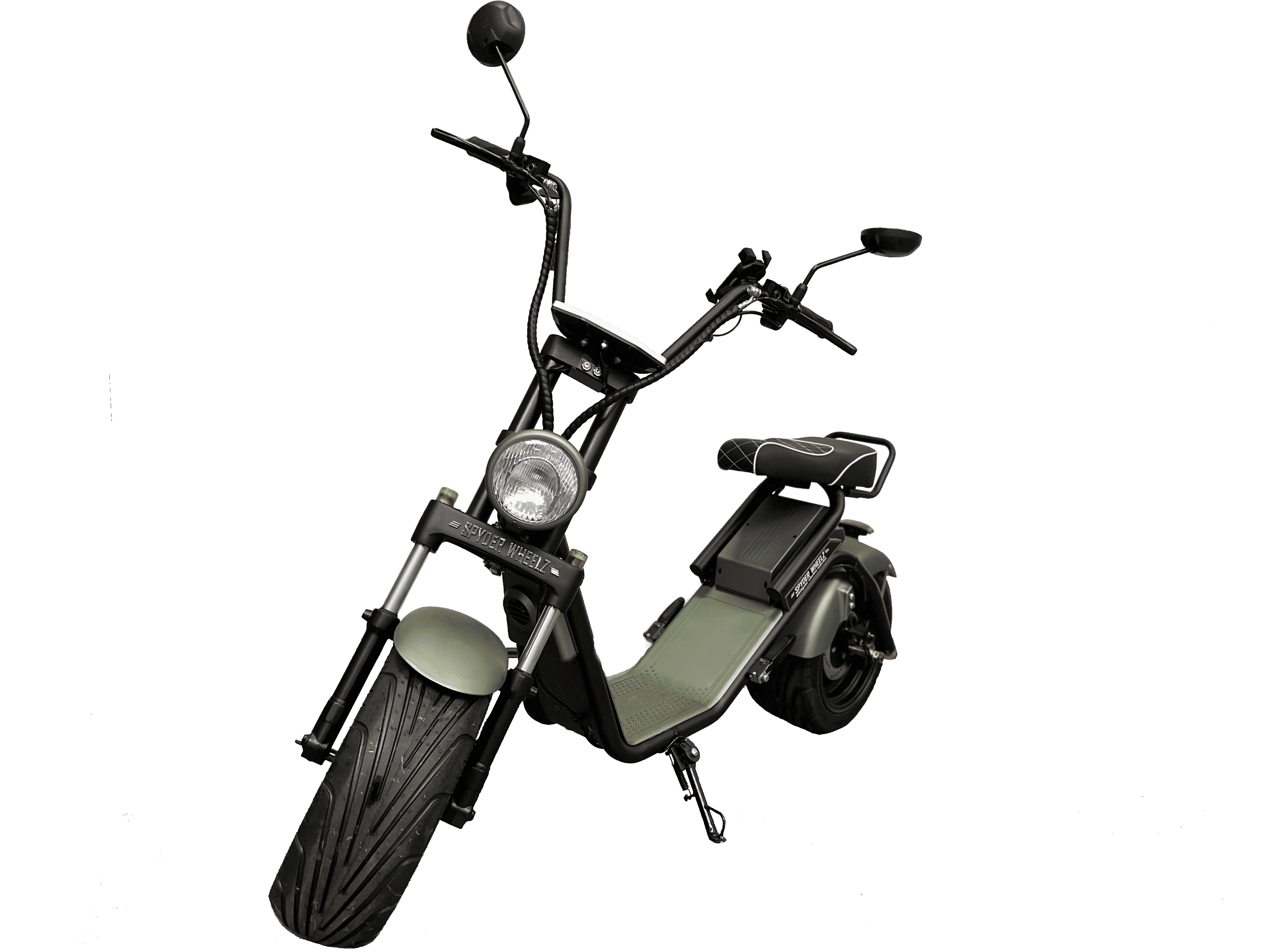 Are you curious what it is like to drive one of our E-Choppers? Do you want to experience moving on a cool vehicle that attracts all the attention?
Please leave a message below and we will reserve a time slot for you so you can experience this for yourself.
We look forward to seeing you at Fitur Madrid and will make sure an E-Chopper is ready for you.
Meet us!
"*" indicates required fields